About me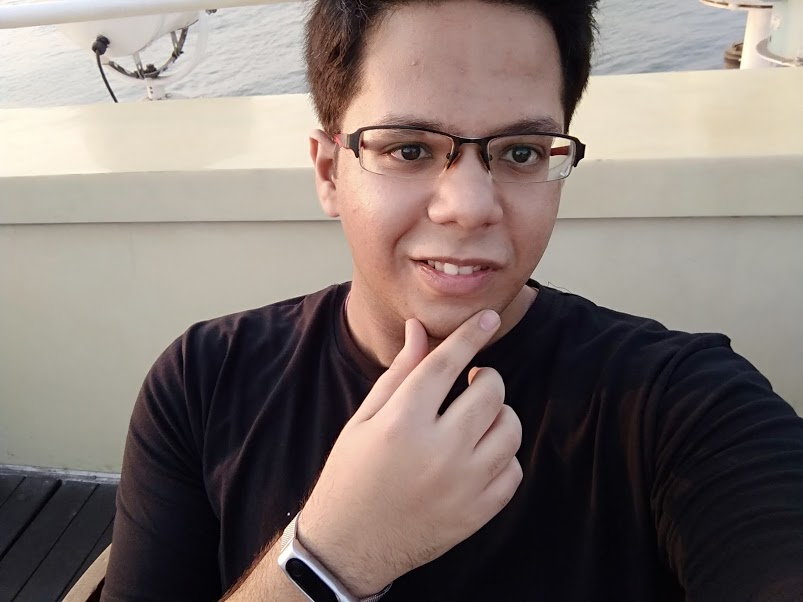 Hi, my name is Akshay. I create things on the internet. From YouTube Videos, Blog posts, Social network post, and more. I am Electronics Engineer and Web Developer turned Network Engineer.
I like to learn, explore and experiment with different things. If you are a business seeking a web presence or an employer looking to hire, you can get in touch with me.
INNOVATION IS MY PASSION
Work
Internships
13 May - 03 June 2013
Former Trainer - Raychem RPG Pvt Ltd
Learner for Cathodic Protection Technique and Rectifier Manufacturing.
23 May - 30 June 2016
Software Trainer - Vedang Radio Technology Pvt Ltd
Learner for Atmel and ST boards programming and setup.
27 June - 7 July 2017
Former Trainer - Central Railway
Learner for telecomm department of Indian railways. Learned basic signal and Railnet.
18 June - 21 July 2018
Digital Champion - Reliance Jio Infocomm Pvt Ltd
Trainer to empowering India SMBs to Worlds largest data network and business solutions. Won silver certification.
Jobs
Since 2015 - Present
Founder, Editor and Writer - The Tech Show Media Group
Simplifying Technology life for people, Creating Assembling, Upgrading, Unboxing and Reviews videos and articles.
22 July 2019 - Present
Network Support Engineer - Orient Technologies Pvt Ltd
Fault Finding, Troubleshooting, and Configuring Tikona Fibre-To-RF Digital Network. Operating and Monitoring Cambium, Ligo Wave, TP-Link Pharos Radios, and TP-Link, Mogralite Switches.
Education
2016-2019
B.E | Electronics And Telecommunication
VIVEKANAND EDUCATION SOCIETY INSTITUTE OF TECHNOLOGY
2019-Present
Online Learning | Coding and Computer Science
ZERO TO MASTERY ACADEMY
2014-2016
Diploma | Electronics And Telecommunication
VIVEKANAND EDUCATION SOCIETY POLYTECHNIC
2012-2014
H.S.C Vocational | Electronics Technology
N.ES VOCATIONAL JUNIOR COLLEGE
Skills
Networking, PCB Designing And Soldering Hardware
HTML, CSS, SCSS, JavaScript, React, SQL, Embedded C Programming
Video Editing, Photo Editing, Linux, NAS Severs IAM Software
Hardware Projects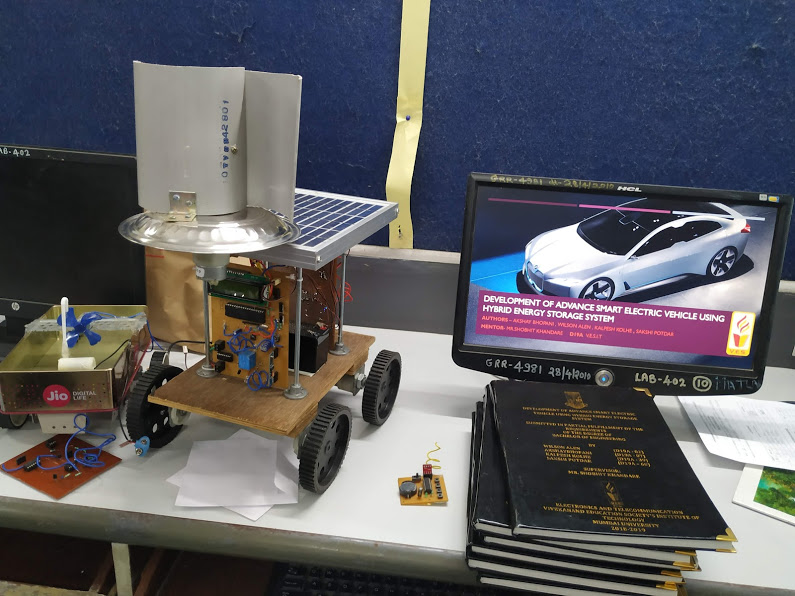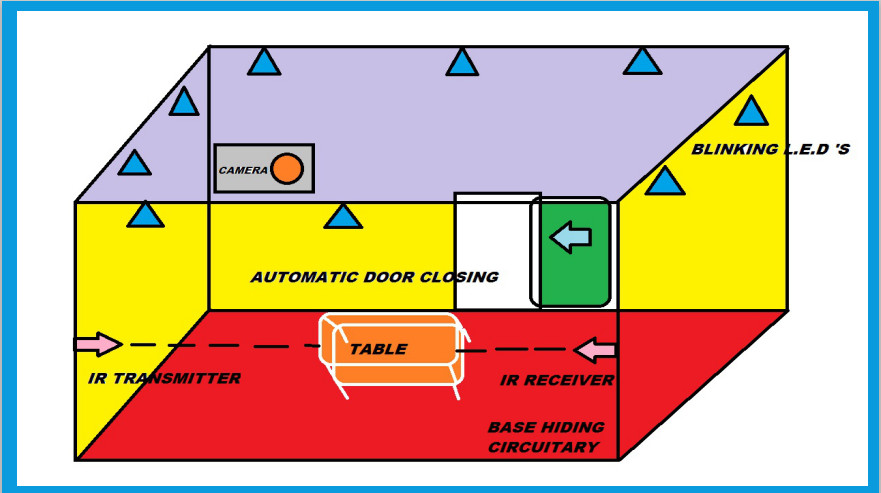 Published Projects